Hey, welcome and I hope you're having a nice day, afternoon or night. (still under a little construction ) You can click the About button to find out about me and all that jazz, but over time you'll get to know my humour. On this blog you'll find Skin Care, Make-Up tips, Commentaries on News articles and Celebrities and learning different things oh and experiences lets not forget about that…through this crazy world.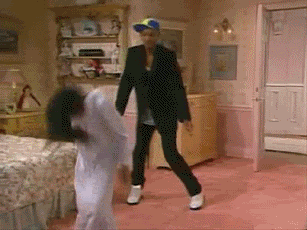 I also have another blog site which mainly is about experiences and stories from my past and University stories…
http://foraknucklehead.blogspot.co.uk/
I'll try and be active a lot more on both, but you might catch me more on this blog then the other.
Uhhhh….yeah…if anything you can ask me a question on the contact page and catch my posts…..
Peace and Love,
IMAN.
My name is Khadija I am an actress and I work full time, I started my blog as a small hobby trying to get out my creative juices, writing about my hair and skin care, little commentary on social issues and hopefully start my little nail varnish business some time in the future. I want to be able to progress in the entertainment industry as a serious actress and hopefully be able to write my own scripts. I hope my blog gives you some form of entertainment, whether you're just passing by or a regular reader, thank you for taking the time to read what's on my mind in the moment.
Khad x